Corporate Social Responsibility
Saffron Pharma assures utmost transparency in selection, implementation & monitoring of CSR activities. Saffron is committed to promote health care including preventive Health care and sanitization, also by providing free medicines. We have robust monitoring mechanism to ensure that CSR activities are undertaken effectively. CSR activities are monitored using monitoring tools that may include impact assessment, self assessment reports and periodic reviews.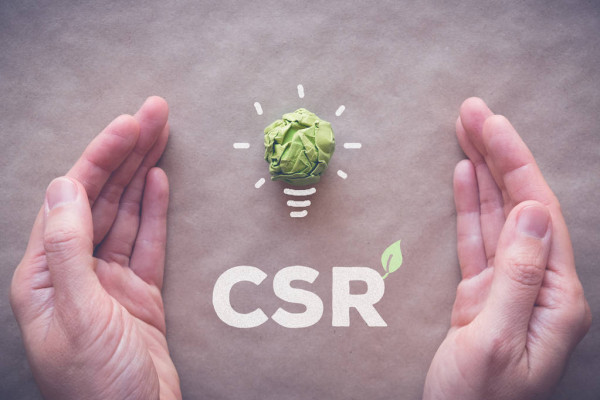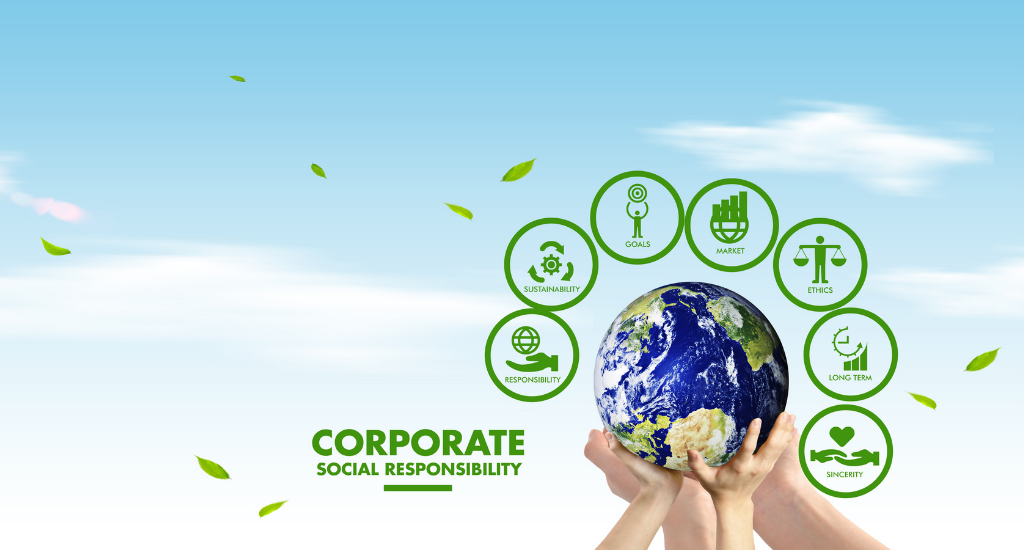 Saffron has community Health initiatives for hygiene and sanitization including awareness activities and distribution of masks and hand sanitizers. Saffron is supplying free food to the deserving areas.
Saffron arranges annual trips, annual fun gala for employees. Also involves in other social activities regarding different national occasions. Saffron is providing opportunities to students for research that is completely free of cost. Saffron also providing chemicals for research to universities that is also free of cost for the sake of research services.