Saffron Pharmaceuticals engages in pre clinically research collaboration with universities. In this way we increase the transfer of knowledge from university-industry collaboration to internal research & development department. Saffron is devoted for continuous innovation in research & development department.
Click Here For More Details
Research Articles
Saffron People are actively participating in the research work for the development of new dosage form, new method development according to WHO guidelines and dose regimen modification in the dosage form & publish articles with the collaboration of different Researchers, Institutes & Universities.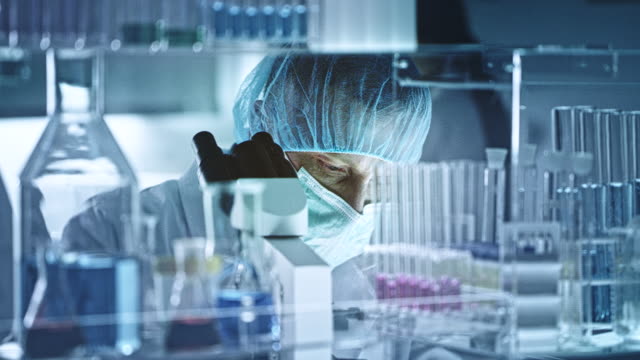 We shares successful confederation with many well known Universities. Recently Saffron Pharmaceuticals signed MOU with GCUF (Govt. College University Faisalabad), NIBGE (National Institute for Biotechnology and Genetic Engineering Faisalabad) & RLCP (Rashid Latif College of Pharmacy) Lahore. This venture will lead to explore therapeutic potential and drug discovery.