At Saffron, we believe that success comes from an ethos Of creating synergy across the spectrum of our operations And the communities we serve. Similarly, challenges are best faced when we combine our efforts and our strengths and rely on each other to solve problems. Business is evolving at a rapid pace today – more than ever it is underpinned by the growing interconnectedness between humans, their environment, their technology and their values. A robust business is able to synchronise and synergise all these elements into an effective and dynamic mix.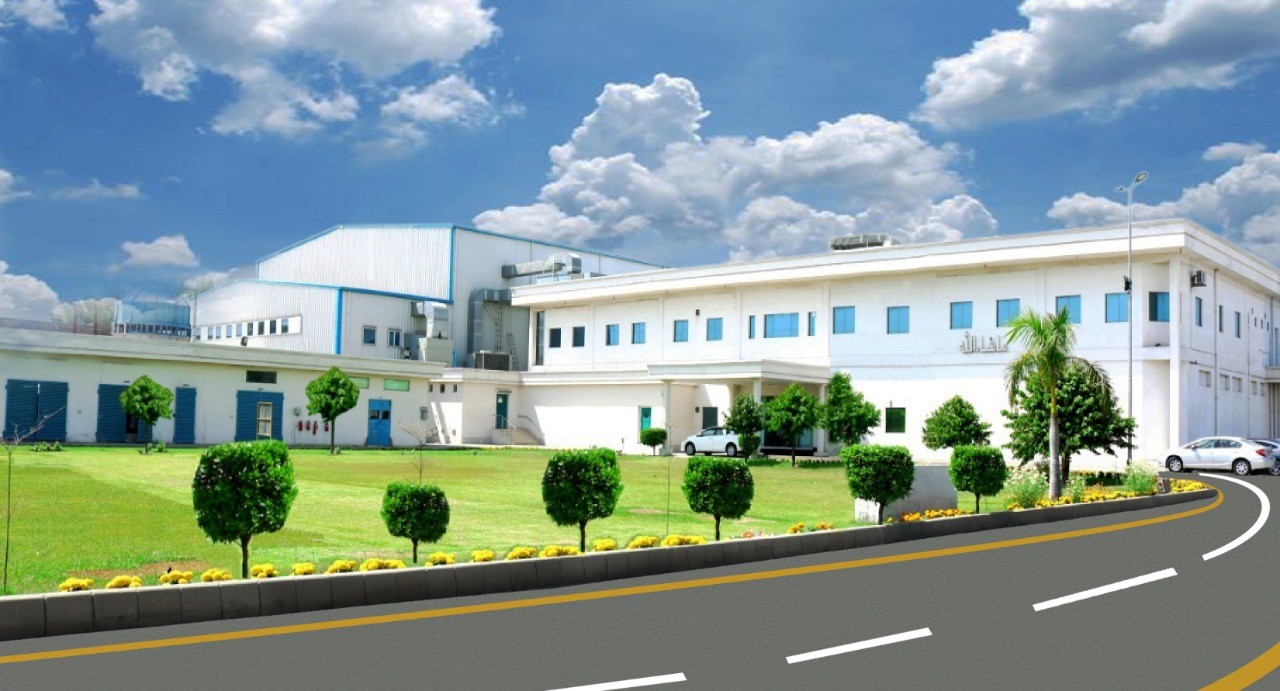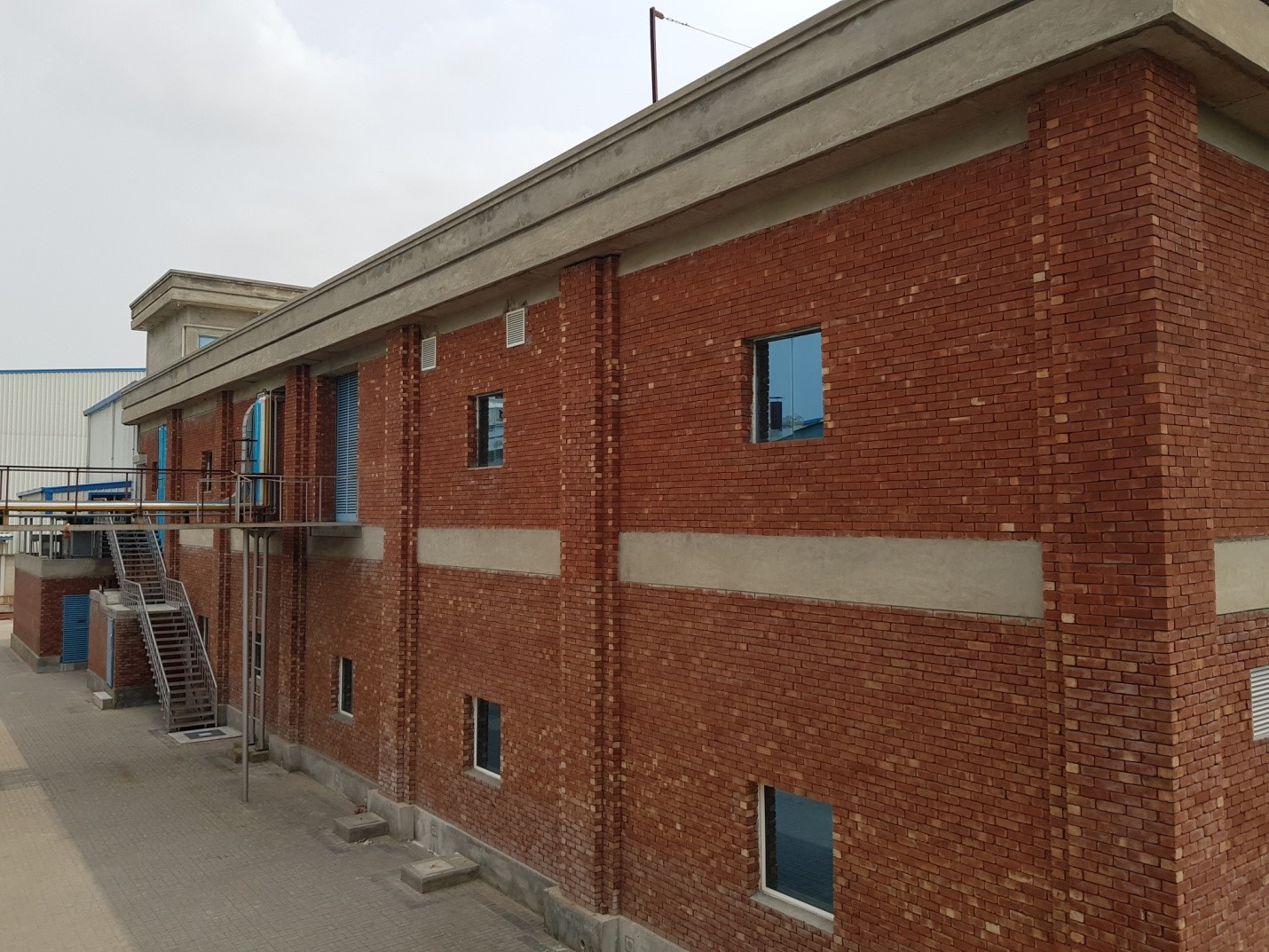 Why Choose Us
We commit to ensuring the quality, safety and reliable supply of our medicines
Trust
We believe in fundamental honesty is the keystone of business.
Commitment
We have commitment to the people for provision of Quality medicine.
Strength
The strength of our company is different people with different perspective. We invest in scientific and technical excellence to develop and launch a pipeline of new medicines that meets the need of patients and payers. Our team work on generating different new ideas & implement it in a best possible way in practical environment. We collect different information, imaginations & initiatives from different peoples for improving quality of our medicines. We encourage employees to share their opinions by both formal and informal channel for getting best ideas which can overcome the problems associated with production.