Research & Development department (R&D)
Saffron Pharmaceuticals is created on a solid foundation of talented people, unparalleled research and development platform, a powerful clinical and commercial presence and trust of its loyal quality conscious prescribers. At Saffron Pharmaceuticals, the core strength of our team is our foresightedness that allows us to come up with the required product at the apposite time. The in-depth knowledge of the industry, science and also the technology help us develop new and effective products for the foremost pernicious diseases. Our new development program generally includes literature surveys, pre-formulation studies, compatibility studies, analytical method development and validation, formulation development and optimization, formal stability studies, and manufacturing process development in line with ICH Guidelines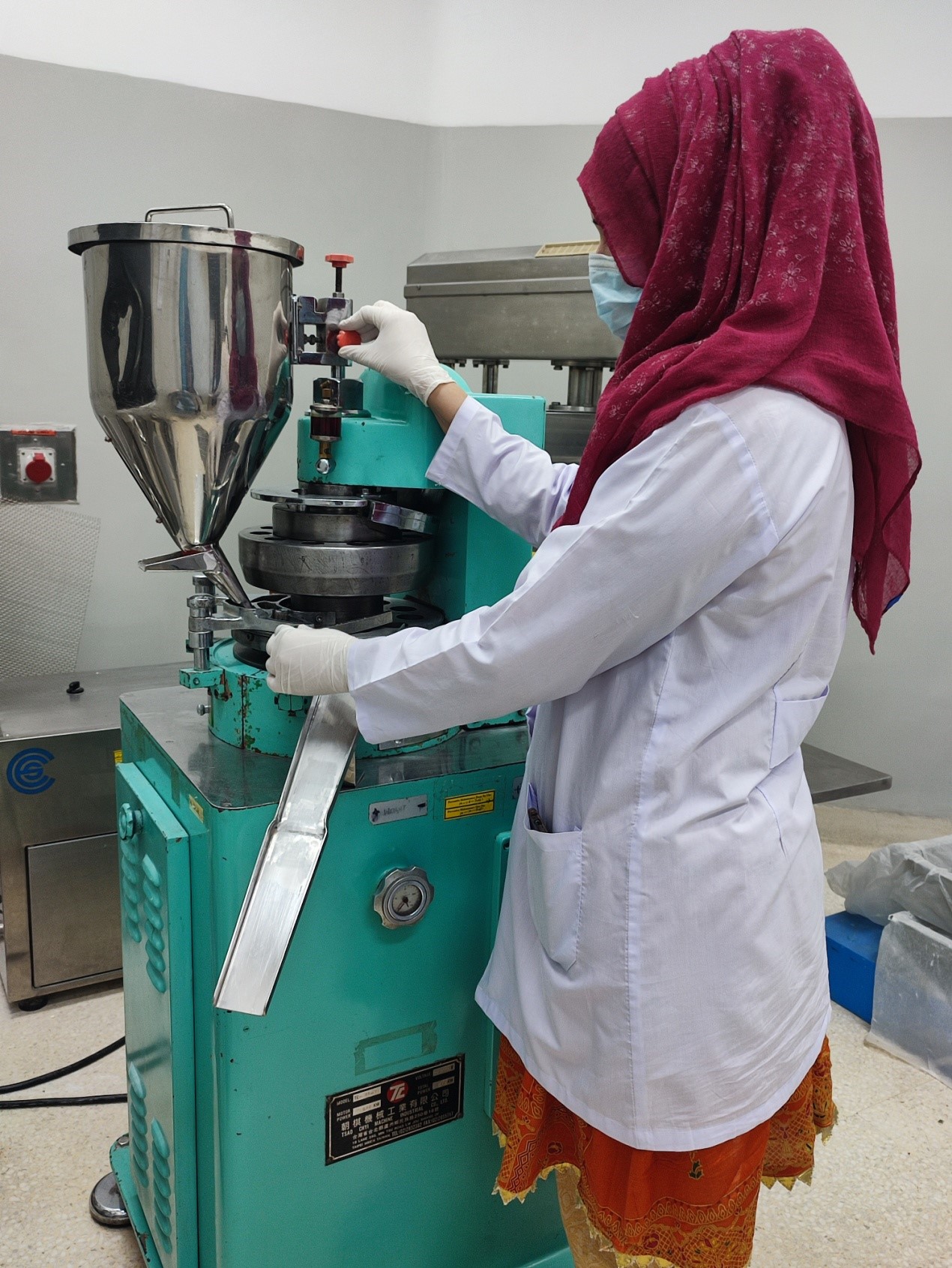 Leading In Clinical Trials
Saffron Pharma remains on the forefront for Phase IV and investigator-initiated studies.
Research & Development New Dosage Forms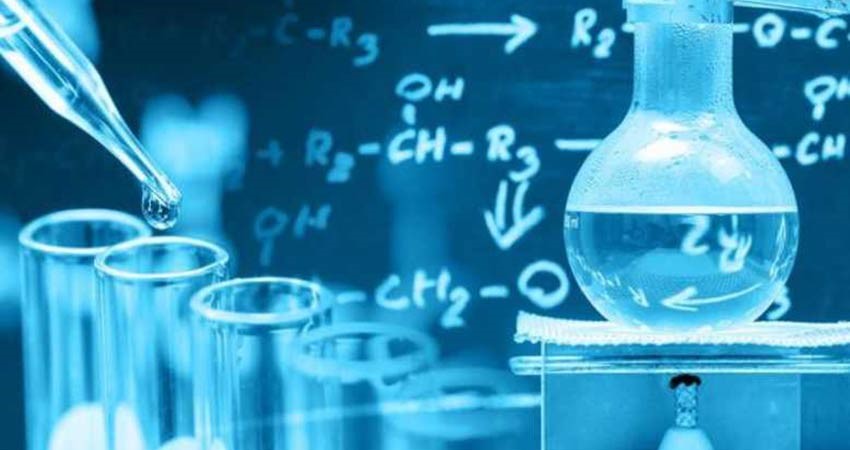 With an infatuated R&D team and facilities of international standards, we believe that together we are visiting be ready to meet the challenges and continue our drive towards progress. Our R&D team consists of scientists with extensive experience. To keep up with the fast-paced pharmaceutical industry, the R&D team attends technical programmes and seminars on a regular basis so that they are better prepared to confront new difficulties and assist in the development of superior products. At Saffron Pharmaceuticals, we are committed to thrive and produce forth new products which could help us in serving the humanity during a more practical way.