Our Mission is to provide innovative, distinctive products and series that saves and improves lives, satisfy customer needs and be recognized as a greater place to work.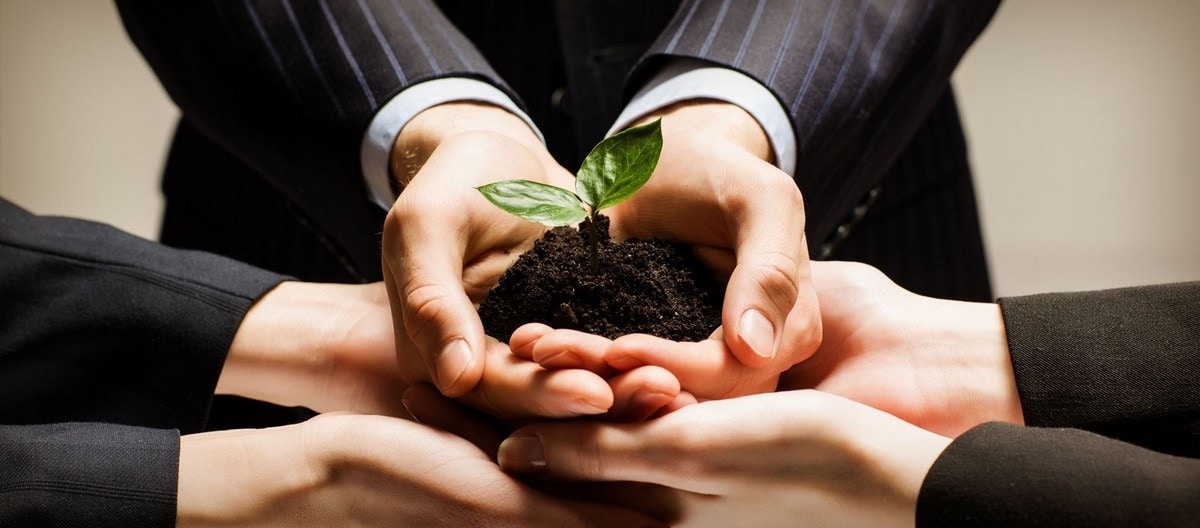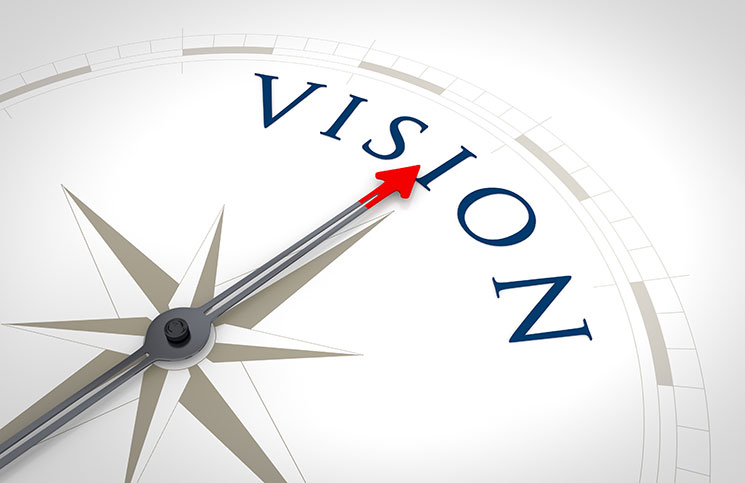 Contribute toward improving the health of people around the world through the provision of innovative and reliable pharmaceutical products.
Saffron works in collaboration with customers to improve healthcare and find new medicines, and we strive to understand how our work impacts patients and consumers.
Transparency is vital to the way we work and helps us build trust. Saffron Pharma seeks honest, long term and transparent relations with its employees, clients and business associates.
Everyone has a part to play in creating a fair and inclusive work environment that respects human rights and diversity of the culture we operate in. Saffron pays special attention to provide such environment to its employees where they are treated with respect and dignity.
We must live up the standards expected of us. Saffron strives to create a culture of integrity and accountability to improve not only effectiveness but also respectful and enjoyable work environment.