We strongly trust that gaining knowledge in the modern era is the basic need to stand in this advanced technological world. We constantly offer different programs, training & workshop on advanced technologies & strategies to train our people to get latest knowledge. Our training programs include pre & post training activities which have strong impact on learning about new guidelines & strategies.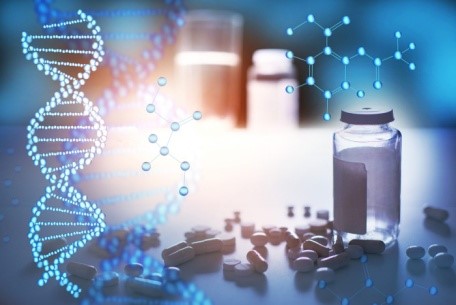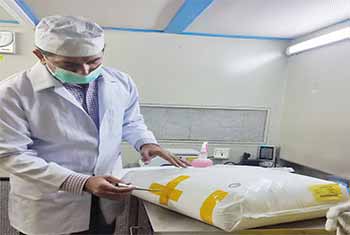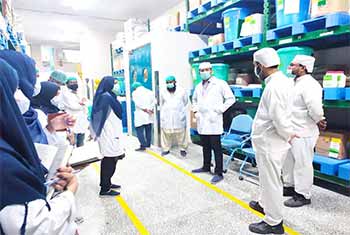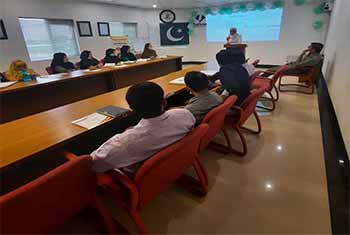 We offer a range of different learning & development opportunities at every level for different peoples to support in achieving their ambitions.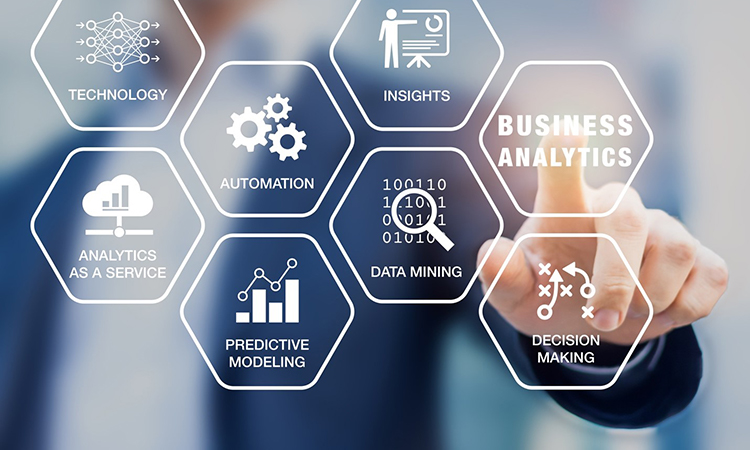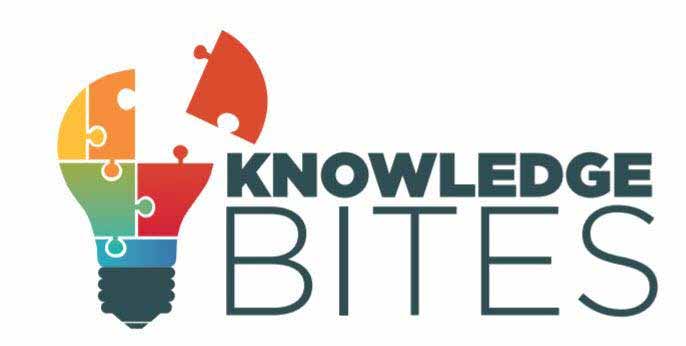 Thought generating knowledge bites are shared with other team members and staff for ongoing learning and better growth.