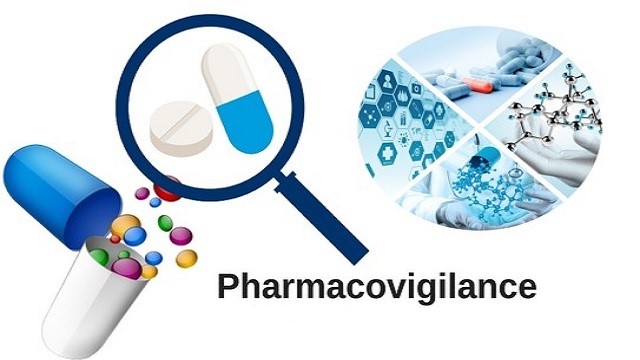 We collect, categorize, assesses and evaluates any possible side effects/ adverse drug reactions related to all products of Saffron Pharmaceuticals.The function of Pharmacovigilance is to determine which adverse reactions affect the drug's efficacy.
Our objectives of Pharmacovigilance are to improve affected person care and protection on the subject of the use of drugs and all medical and paramedical interventions & enhance public health and protection with regards to the use of medicines.
Pharmacovigilance is an important pillar in our regulatory processes for post-marketing surveillance to ensure the safety of our quality medicines
Pharmacovigilance Regulatory
Saffron Pharmaceutical continuously complies to Good Pharmacovigilance Practice (GPP). We have structured programs for data collection, management to promote safe usage of medicines.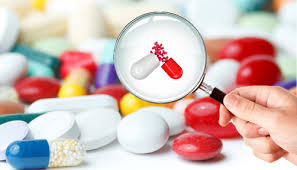 Saffron Drug Safety Reporting Form
For safety reporting, you may download our drug safety reporting form and email or post us on given contact.
All personal information related to the reporting of adverse events is processed in accordance with the data protection legislation.
send it on:pharmacovigilance@saffronpharma.com
Download Form