"Quality Assurance" at Saffron Pharmaceuticals is extensive concept that encompasses all matters that collectively or individually have impact on product quality. Quality Assurance department monitors process performance, also implements product Quality Monitoring System at all stages of product life cycle e.g.
1. Pharmaceutical Development
2. Technology Transfer
3. Commercial Manufacturing
4. Product Discontinuation
Quality Assurance provides confidence that all quality attributes are fulfilled.
Quality Assurance emphasizes on two principles:
A. "Fit for purpose" (The product should be suitable for the intended purpose)
B. "Right first time" (Mistakes should be eliminated)
Quality Assurance department of Saffron Pharmaceuticals is Individualistic, responsible and dedicated for monitoring, inspecting and proposing measures to correct or improve company's final products and processes in order to meet established quality standards and makes recommendations for improvement.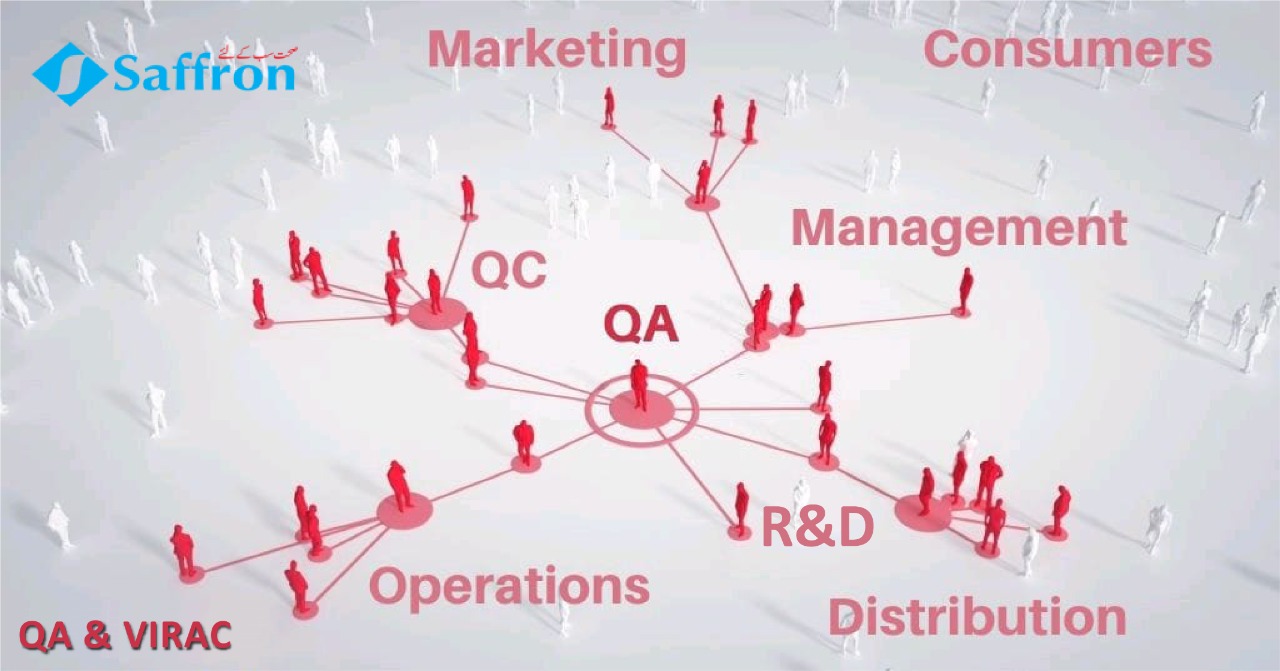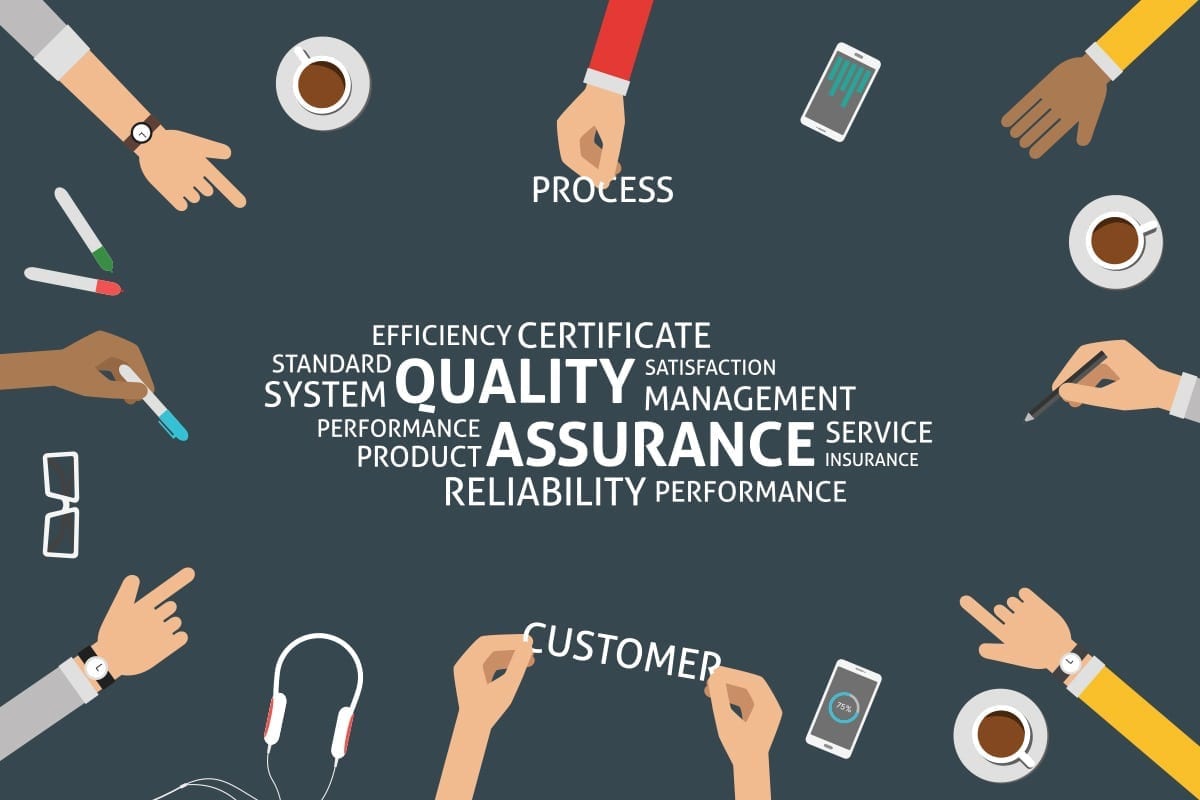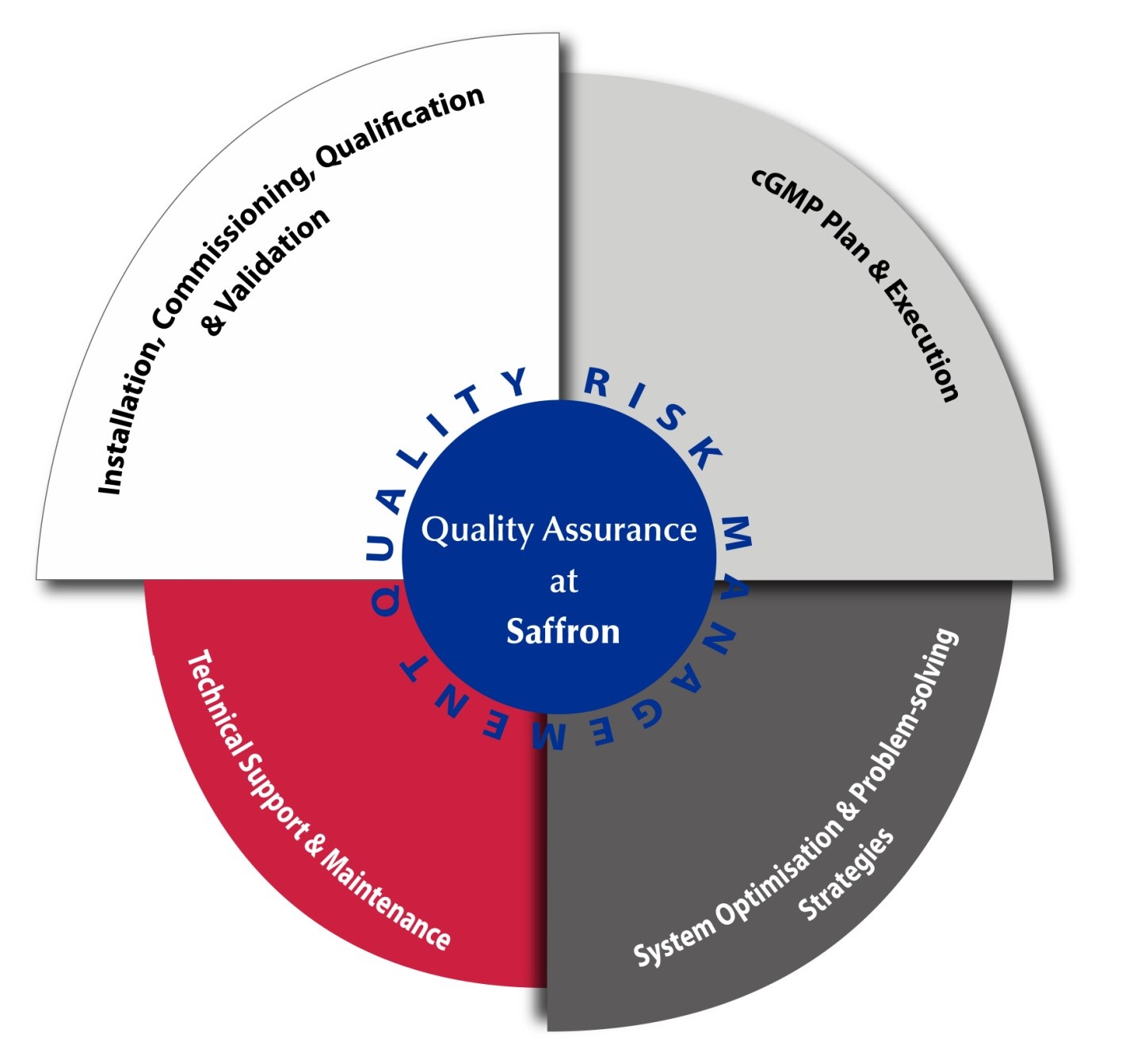 Saffron Quality Assurance department under supervision of Head QA & VIRAC make certain aspects like:
Deviation Reporting, Investigation and Record
Change Control
Calibration of Equipments and Instruments
Development of Standard Operating Procedure
Waste Material Management
Supplier Qualification
Quality Risk Management (QRM)
Product Quality Review (PQR)
Compliant Handling and Investigation
Pharmaceutical Products are designed and developed in a way that takes account of the requirements of GMP.
Process of Product Recall
cGMP Training Plan and Execution
Quality Management System (QMS)
Constant Production and Analysis
Implementation of Quality By Design (QbD)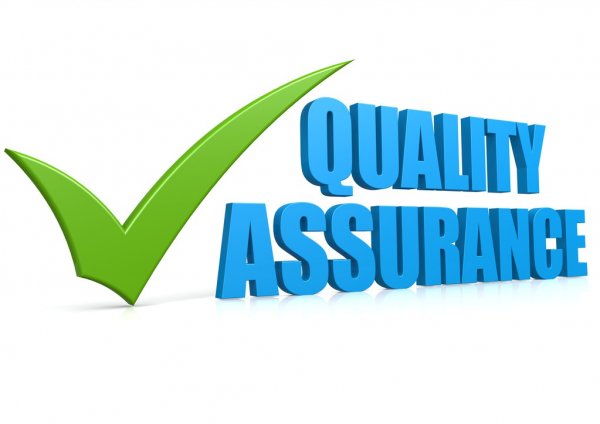 Saffron Pharmaceuticals is successively complying the validation requirement like:
Utilities/System Qualification (HVAC, Water, Compressed Air, Pure Steam)
Equipment Qualification
Analytical Method Validation
Occupational Exposure Limits
Process Validation
Aseptic Process Validation
Cleaning Validation
Computer System Validation