Saffron Pharmaceutical relies on real world insights through the activities of Post Marketing Surveillance to detect adverse effects & risk that arise during the usage of Drugs. Saffron Pharmaceutical conduct Phase IV trials to assess the protection and efficacy of our product. We also conduct Phase IV trails on our new launch products to ensure its efficacy & effectiveness.
Click Here For More Details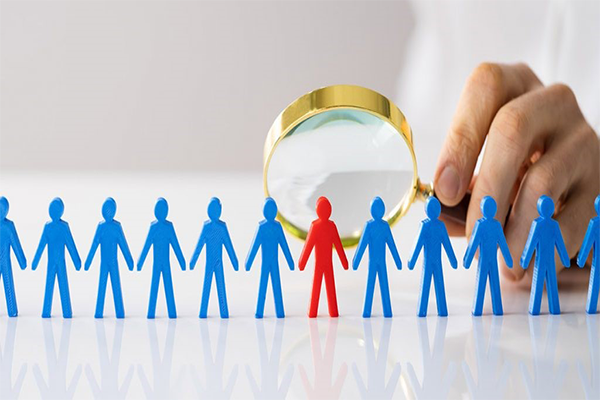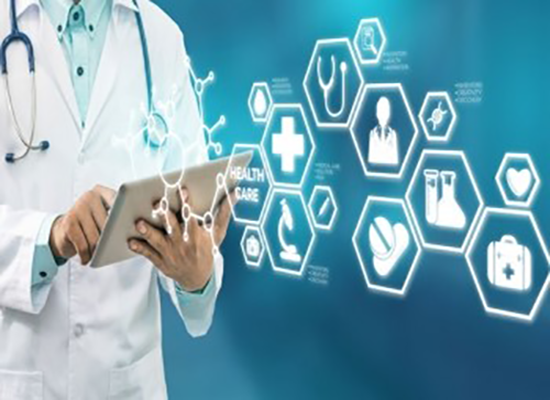 Post Marketing Surveillance
We conduct Post Marketing Surveillance actively through the technology utilization by reviewing online adverse reactions report form. Our aim is to deliver the maximum benefit to the patient. Our Marketing, Drug Regulatory, Quality Assurance & R& D department coordinate in performing the activities of Post Marketing Surveillance.