At Saffron, we believe that success comes from an ethos of creating synergy across the spectrum of our operations and the communities we serve. Similarly, challenges are best faced when we combine our efforts and our strengths and rely on each other to solve problems. Business is evolving at a rapid pace today – more than ever it is underpinned by the growing interconnectedness between humans, their environment, their technology and their values. A robust business is able to synchronise and synergise all these elements into an effective and dynamic mix.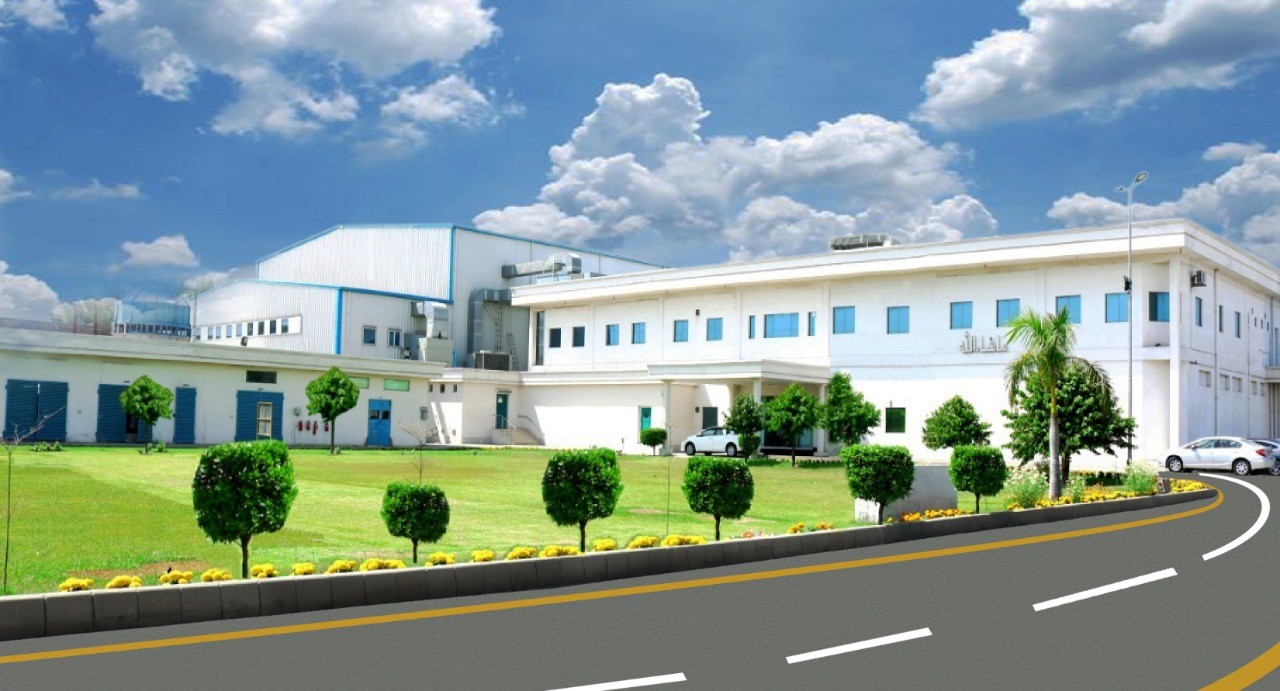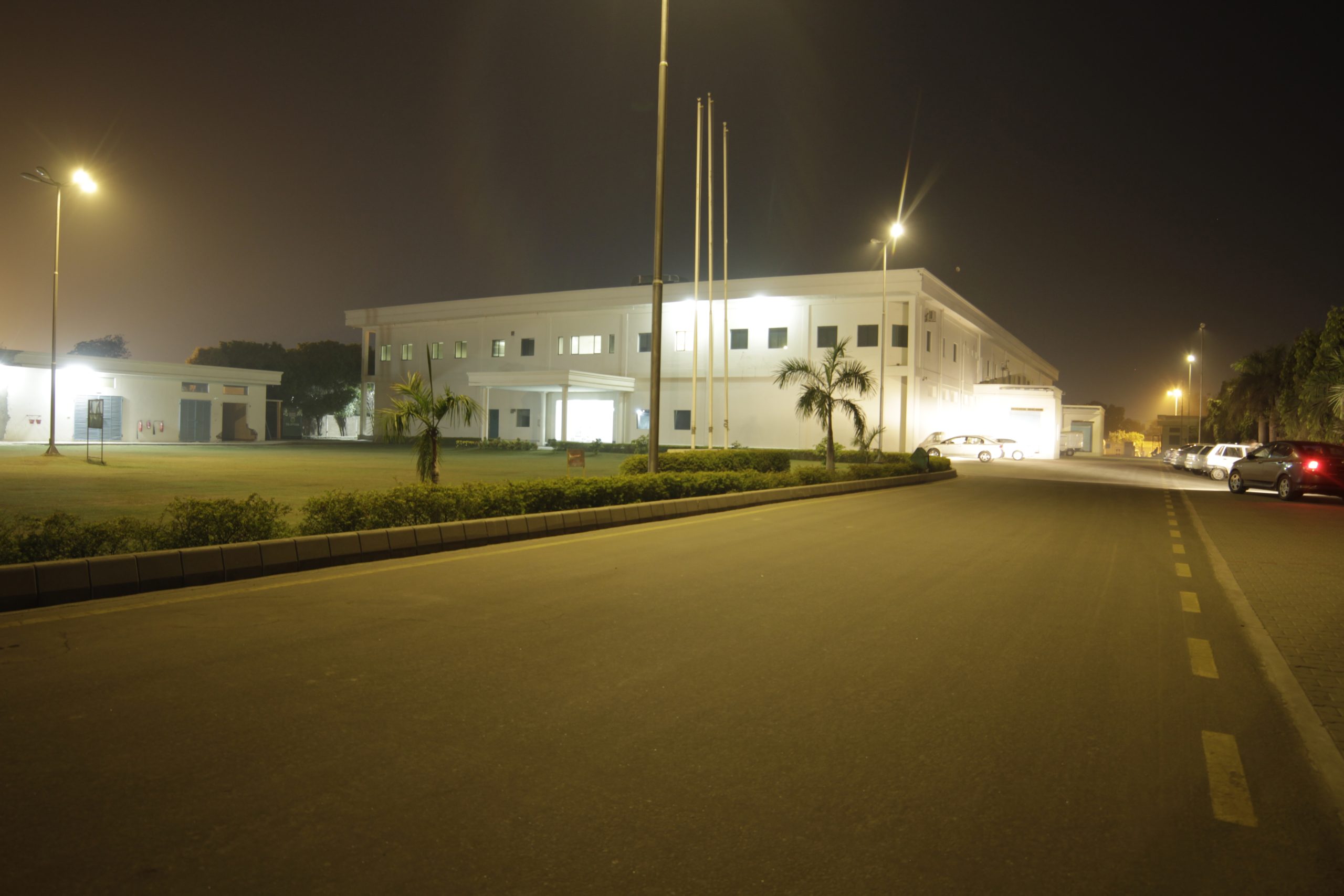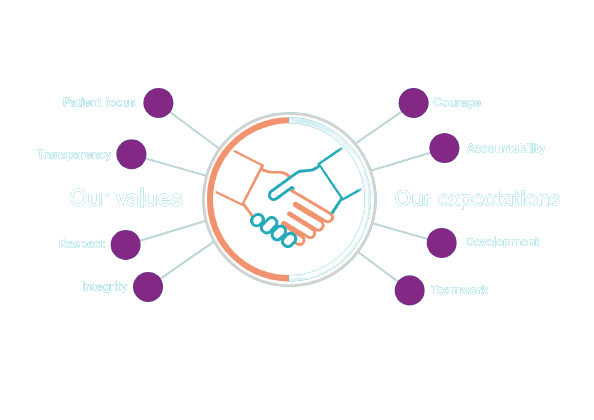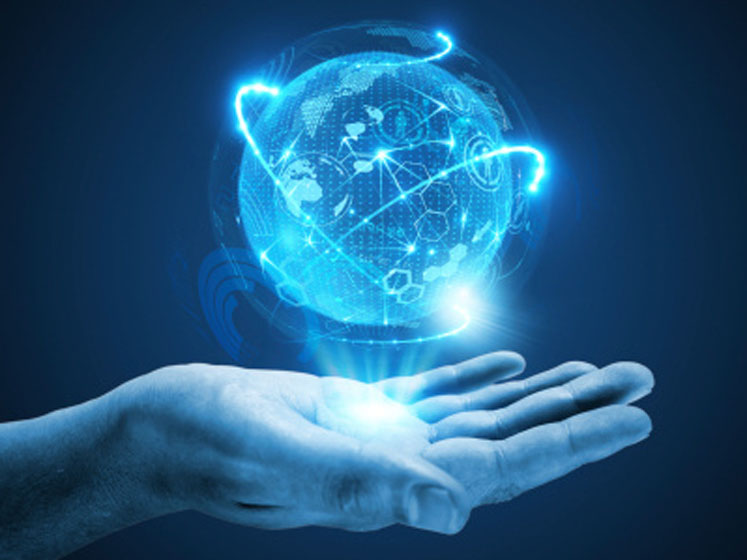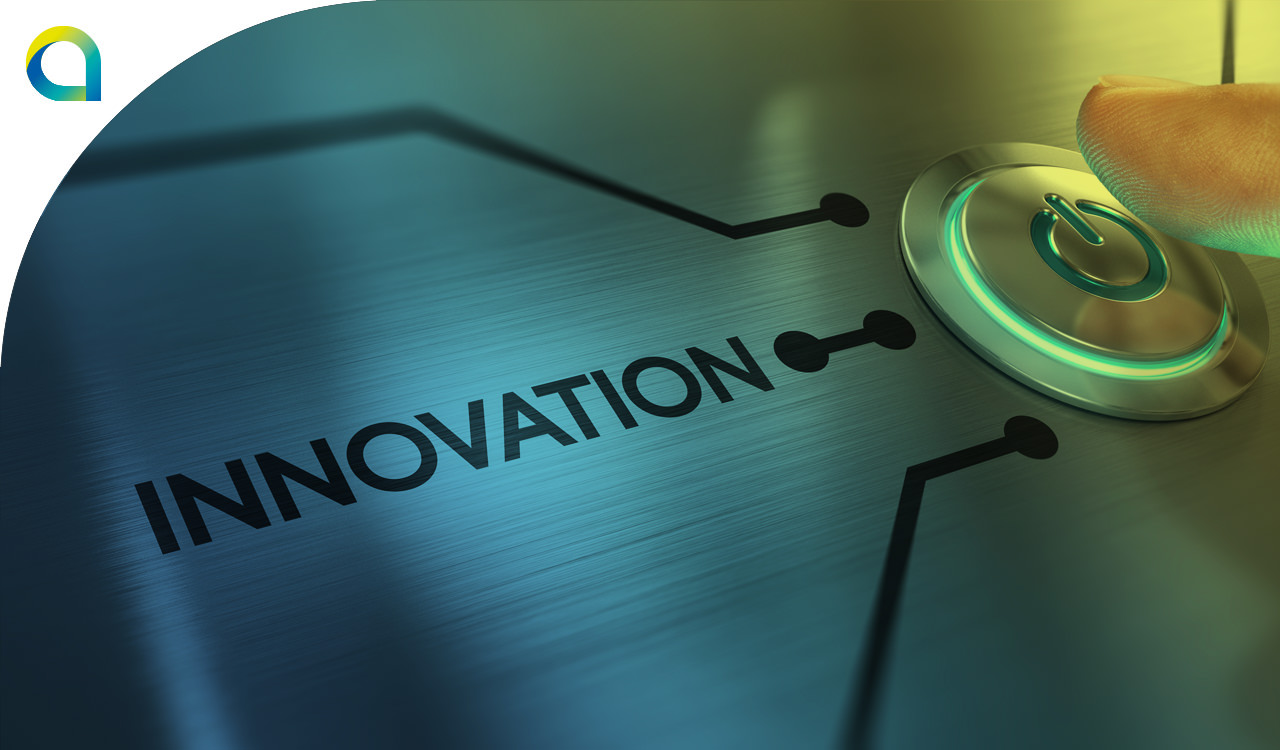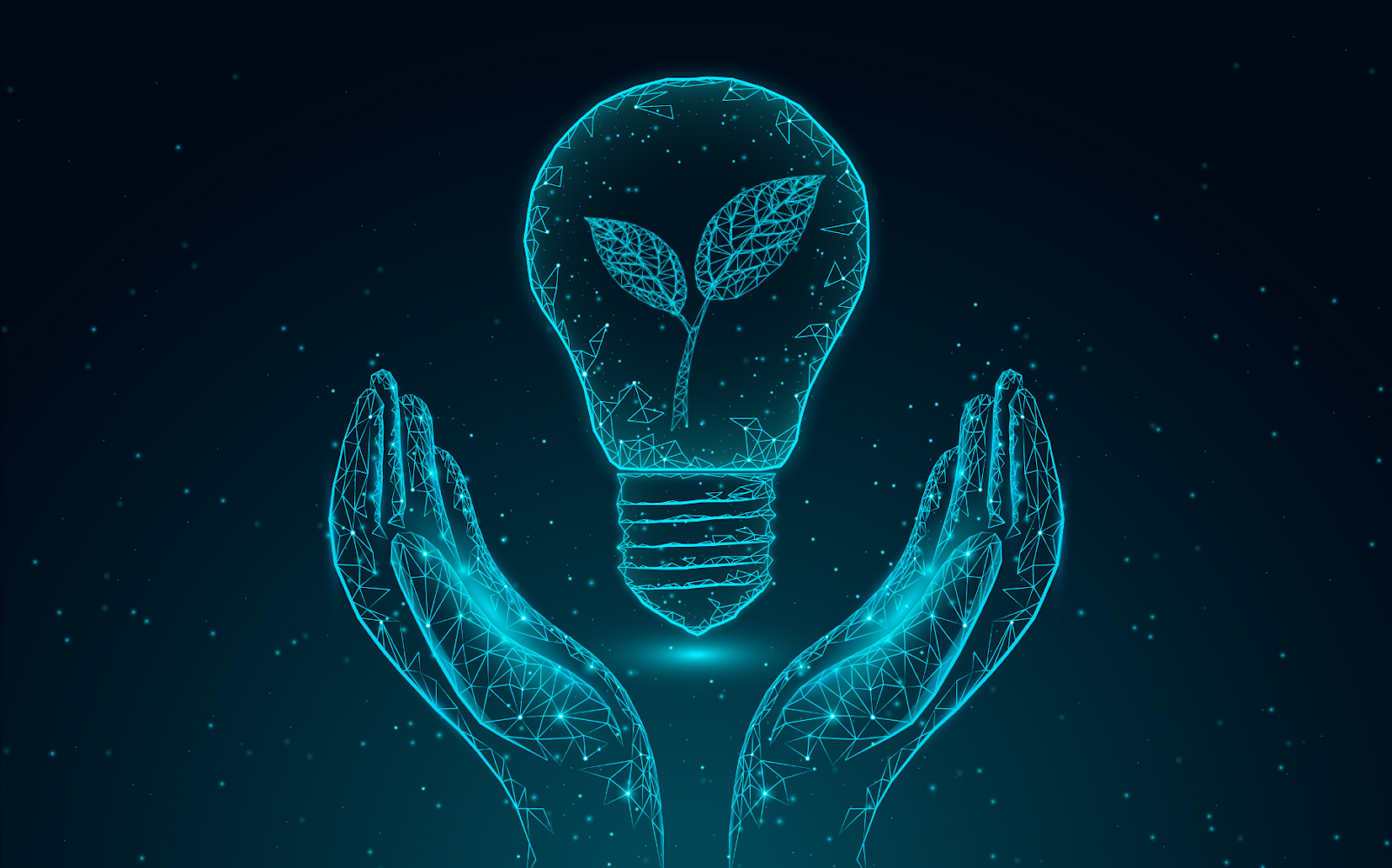 Saffron Pharmaceuticals (Pvt.) Ltd. is successfully marketing its products in Kyrgyzstan, Tajikistan, Nigeria, Sri Lanka, Cambodia and Afghanistan. For Uzbekistan, Mongolia and Myanmar dossiers have been submitted for registration.
The plant is equipped with the modern high-tech PLC controlled machines and integrated packaging lines to be efficient. The plant is designed to manage high volume in all dosage forms viz. Tablets, Capsules, Sachets, Liquids syrups, Injectable, topical preparations and Cephalosporin products (Dry suspension, Capsules and Dry powder Injectable) with its tradition of excellence.