Saffron Clinical Research forum leading national and global collaborative efforts in clinical research, aiming for creation of beneficial knowledge translating into healing for humanity.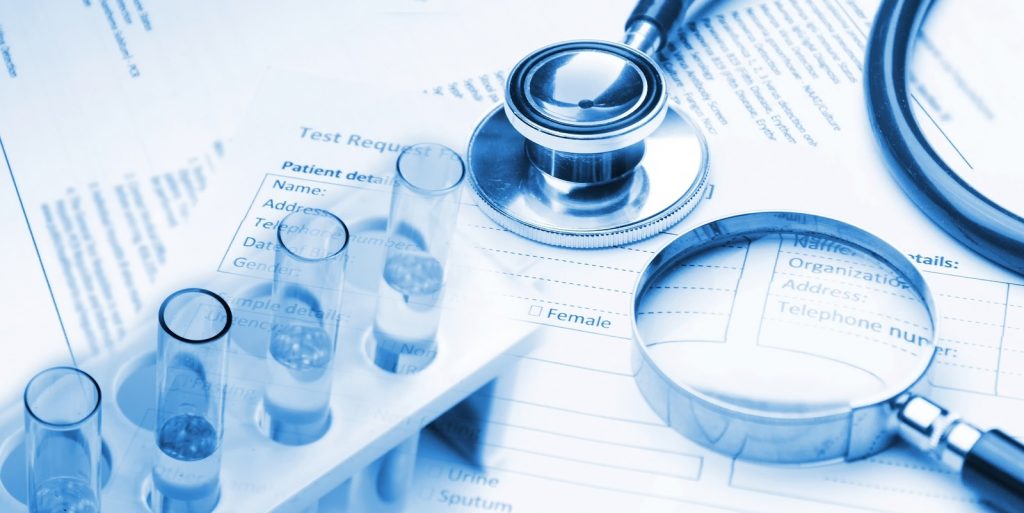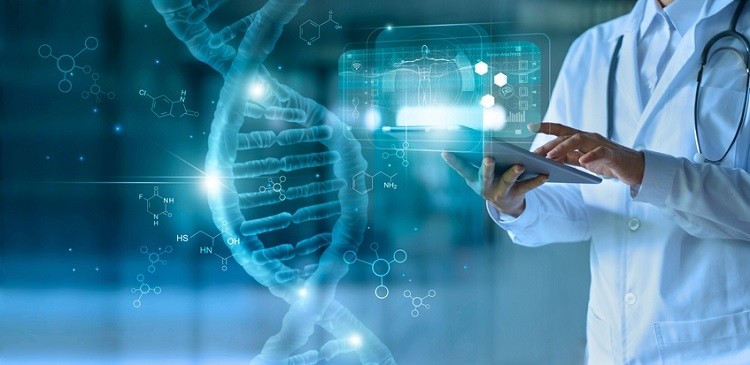 The Saffron Pharma Clinical Research forum has set as its mission, facilitating an ethical, scientific and collaborative journey of reflection, inquiry, discovery and innovation
Pakistan with a population of nearly 180 million is the sixth most populous nation in the world, but its medical research productivity continues to significantly lag behind international benchmarks. A plenary session paper presented at the First International Conference on Evidence Based HealthCare revealed that compared with an average of four Canadian physicians represented by a peer-reviewed PubMed listed publication, an estimated 95 Pakistani physicians on the average produced one PubMed listed peer-reviewed manuscript in 2011.Our National health indicators such as infant and maternal mortality rates are some of the poorest in the world.(ref. WHO). In this regard Saffron pharma always making collaboration with physicians and pharmacist to conduct clinical trials Phase IV. Simultaneously, we are embarking upon a mission to establish a custom built clinical trials unit and a state of the art research forum with Epidemiology, Biostatistics, Evidence Based Health Care and Bioethics divisions.
Article 1
Article 2