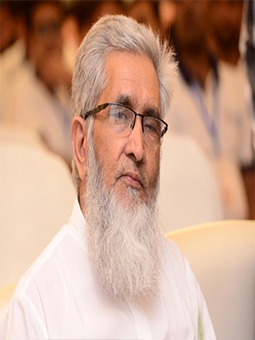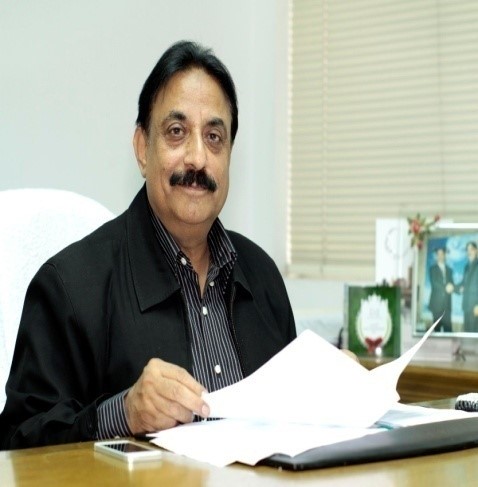 Mr. Muhammad Ishaq Pervez Mian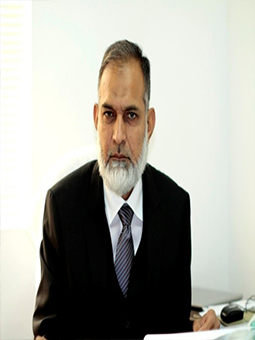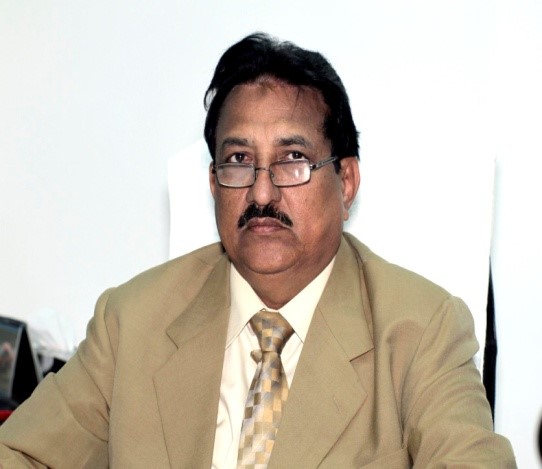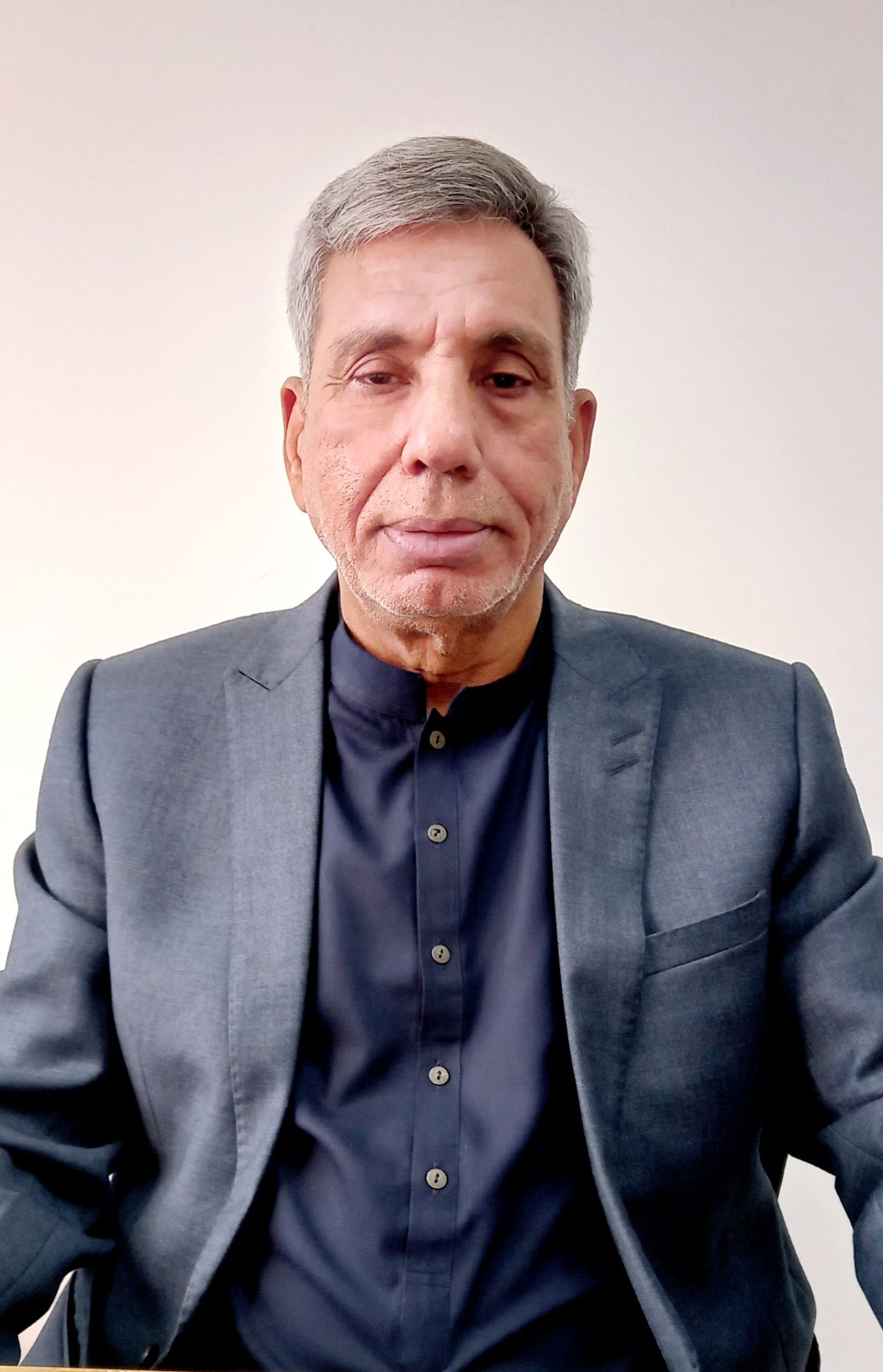 In line with our corporate vision and mission, we have earned the trust and respect of our customers for one simple reason- OUR GREAT TEAM. They are expert in their field and bring a strong service ethos to everything they do.
We talk ownership in every tasks we undertake as well as bring passion, pride experience and excellence together.
First Saffron corporate culture is defined by a simple set of corporate values that define how we operate every day-Quality, Teamwork, Diligence, Innovation and Growth. These values reflect how we interact with our clients, our colleagues and our communities. We strive daily to hold ourselves accountable for creating a company and a family we can all be proud of.
In the last few months we have witnessed, by the Grace of God, new acquisitions of Cephalosporin plant and equipments to deliver complex and challenging projects (WHO & PIC/S) for the first time at Saffron, we are determined to not be satisfied with where we are, but continue to run with our vision with a sense of urgency and defined purpose.